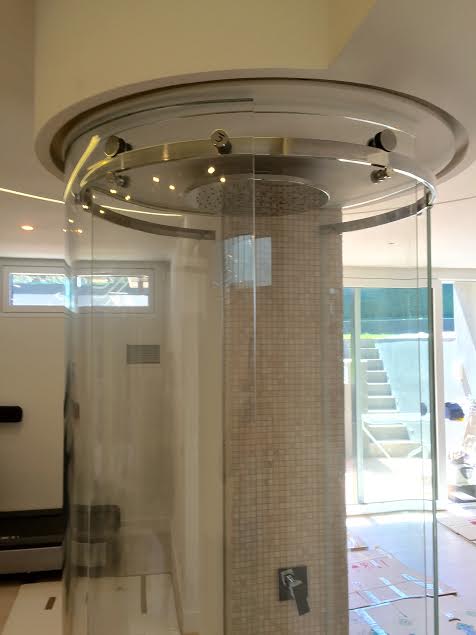 Vetreria Preneste Rome (Italy) is specialized in the production of custom made glass and glassware. Particularly our laboratory in Via Teano (Prenestina area – Rome) realise:
Made of custom glass
Made of custom glass doors
Made of customized glass dividers
Made of glass-made glass shower
Made of custom glass stairs
Made of custom made glass parapets
Made of custom glass wall coverings
Thanks to the great experience gained over the years, with many works done in Rome and all over Italy, the production of curved glasses signed Vetreria Preneste is not only able to satisfy all the needs of our customers (architects, design studios, companies etc.) but to provide a unique and inimitable final result.
To find out in detail all the glass products we can make in our laboratory click here, or request information and any quotes here.