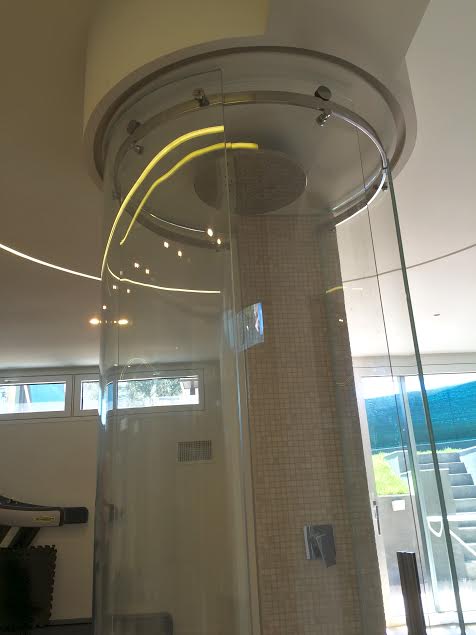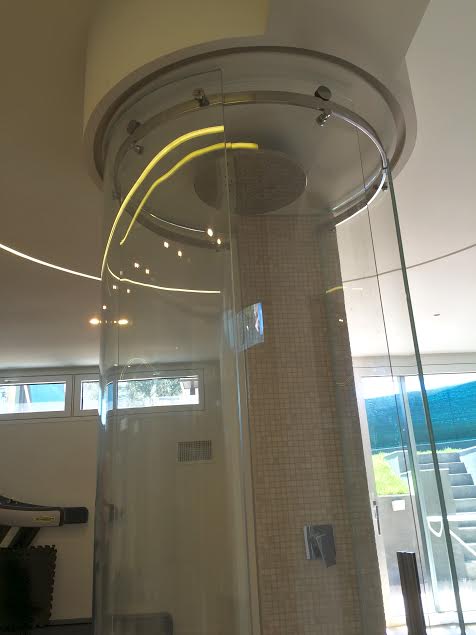 With a great experience accumulated over the years on the tailor made glass processing, Vetereria Preneste Rome (Italy) has reached a high level of specialization regarding the hand-made glass shower box.
The shower box made in Italy by Vetreria Preneste are characterized by the precision of the size and attention to the choice of materials, glasses and crystals to be used.
Vetreria Preneste manufactures its handicrafts in glass, entirely within its historic establishment in Rome. Our glass shower boxes are custom made and can be fitted with curved or flat crystals. They are designed for any need and can include normal doors or sliding doors.
Discover our glass shower box, visit the product area and request us some information about the production, clic here